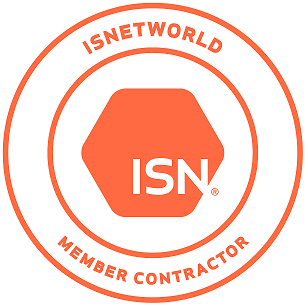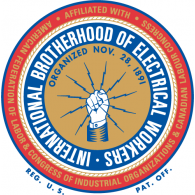 LeCom believes that safety is the most vital component of our organization. A great safety culture starts with every employee fully embracing the goal to reach the peak of zero harm.  We focus on achieving this goal through in-depth job safety training, monthly safety committee meetings, on-the-job evaluations, and much more. Our purpose is to ensure the well-being of all LeCom employees and residents of the communities we serve.
LeCom Daily Safety Program
Daily Morning Meeting
Conducted with all crew members of the yard.
Safety topics discussed.
Examine the jobs and locations.
Communicate hazards seen in the area by the preflight crew.
Pre-Job Briefing in the Field
On-site crews discuss the steps of the job.
Pre-walk the job site for hazards prior to job commencement.
Discuss job responsibilities.
Discuss the voltage of the location.
Mitigate hazards by proper job site set-up and PPE usage.
Identify the closest medical facility.
Management Field Presence
Management officials conduct Jobsite evaluations of crews daily.
Coach crew members on a proactive basis.
Monthly Safety Program
Safety Committee Meetings
Discuss crew concerns and needs.
Discuss safety incidents and metrics for the month.
OSHA Safety Topic of the month.
New PPE Testing – Safety committee members trial and test.
Safety Topic of the Month
Every month has a new OSHA safety training topic.
Each LeCom facility has an onsite in-person training class.
Online Training Program via YouTube for offsite training.
Periodic safety training texts and security alerts.
Safety Testing of Equipment and PPE
LeCom follows all federal and local laws for the testing of dielectric materials. In most cases, LeCom policies are more stringent than the federal and local laws.